THE CROWN INN NORTHWOLD
The Crown Inn Northwold Ltd
*** UPDATE ***
Many of you have been asking if we will be opening in April, sadly opening before all restrictions are lifted, is not viable here,as we have said before.
We are looking at late June MAYBE, depending on how lifting of lockdown pans out. We have both had our 1st jabs now and 2nd in June so will be covered.
The reopening is however subject to our health too, neither of us have been at all well this past year and are both still struggling, hoping things will improve soon with the NHS so we can get the help we need. If we are still not well enough to open in June we will have to delay reopening until such time as we are capable of doing so.
We know this is disappointing for many of you and us of course, but if we open whilst still struggling with our health, then have to close again, we would probably never be able to open again due to finances, so have to do what ever it takes for the long term.
We hope you can understand our position and wish you all well.

Take care and keep safe

David & Janice

RE-OPENED JULY 2019
David and Janice, would like to welcome you to our village pub.
We have had amazing support from the people of the village, the surrounding area and have received the warmest of welcomes from everyone,
making our lives here a real pleasure.
Pop in for a quick drink, with the locals, all are welcome, see what we have to offer.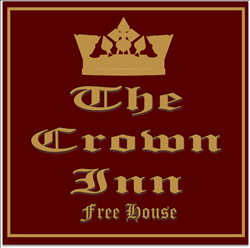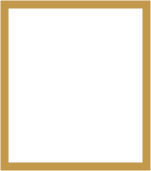 30 High Street Northwold IP26 5LA - info@thecrowninnnorthwold.co.uk - 01366 727075
All Rights Reserved © J WALTON 2019 - 2020


Welcome to
The Crown Inn Northwold
THE CROWN INN NORTHWOLD LTD - COMPANY NO.11935926
REGISTERED ADDRESS: 30 HIGH STREET NORTHWOLD IP26 5LA
CONTACT US
: info@thecrowninnnorthwold.co.uk
TELEPHONE: 01366 727075
ADDRESS: 30 HIGH STREET NORTHWOLD IP26 5LA
HOME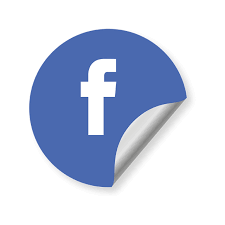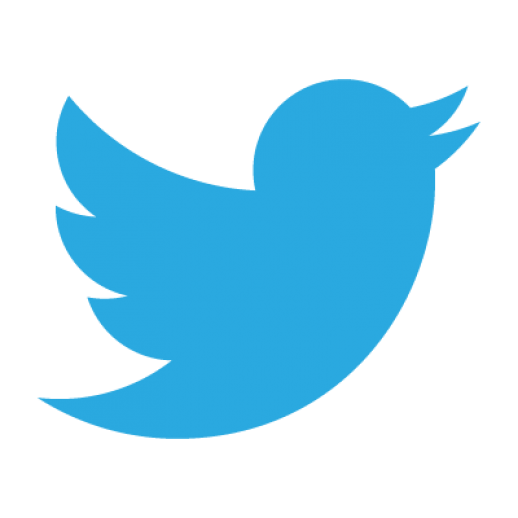 | | |
| --- | --- |
| ■ | Real ales |
| ■ | Cider & fruit cider on tap |
| ■ | Non alcoholic beer |
| ■ | Gluten free beer |
| | |
| --- | --- |
| ■ | 27 Gins & Fever Tree tonics |
| ■ | Exciting & varied wine list |
| ■ | Dogs welcome in the bar area |
| ■ | Open fire - Wood burner |